Taking pride in the power of relationships
A business partner, not just a vendor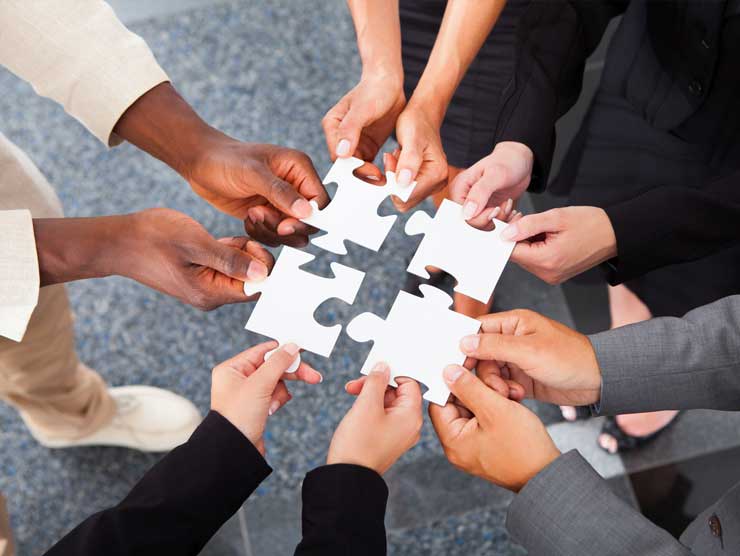 OUR MISSION

To help entrepreneurs and business leaders, solve their most important challenges.
OUR PHILOSOPHY
We have a simple philosophy: A job worth doing is a job worth doing well.
We work in partnership with our clients, to advise and guide them on the correct course of action. Taking a big picture view, while still thinking of the tactical details, our advisory consulting services focus on our clients most critical issues and opportunities. Corporate finance, operations, mergers & acquisitions, as well as fundraising are our key strengths. We also have the resources and a network that can work for you, building the arteries that will grow your company.
Integrity and Excellent are exemplified at the core of what drives the business forward. A reputation takes a lifetime to build, so we live by a simple motto, "Do right by others, because it is the right thing to do".
Corporate Finance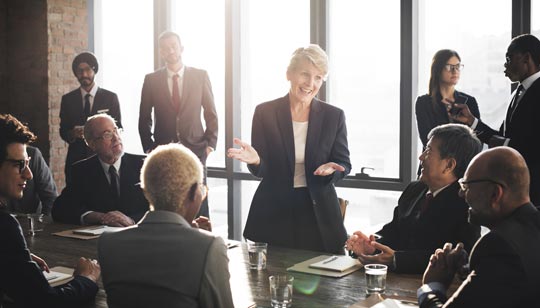 Fractional CFO Service: Sometimes a business needs CFO level help but can not afford to hire a full time CFO. Our advisory can do everything from:
•Putting together financials for your growing business to modeling operating projections.
•Do you need help choosing the right ERP systems?
•Perhaps your staff need senior level guidance, to ensure proper governance?
Whatever your need is, we have the financial know how to assist you in all your needs.
M & A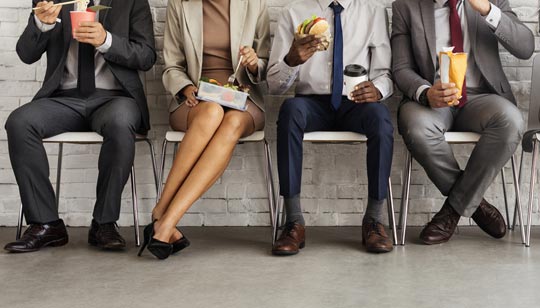 Sometimes growth doesn't just come organically, we can guide you through the
M & A process, and help you find the right partnership to grow your business.
We can help you through the technical process and the intangibles to advance your efforts.
Fundraising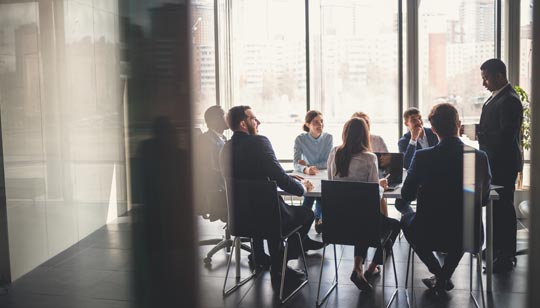 Whether you are at the startup phase or a growing business that needs capital, we can assist on all aspects of a capital raise.



If you would like more information and have a conversation to discuss your pressing issues, please fill out the form below and we will contact you shortly.